Weber Crabb & Wein does it again!
By:
Weber, Crabb & Wein, P.A.
August 15, 2018
no comments
no comments
Tags:
Weber Crabb & Wein does it again!
Weber, Crabb & Wein, P.A.  has once again been named in U.S. News and World Report's Best Lawyers Best Law Firms of 2019.
The firm represents clients in a wide variety of practice areas, including business and commercial litigation, patent and trademark litigation, family law, personal injury, labor and employment, criminal law, insurance coverage disputes, special education cases, and myriad other areas. Our lawyers are comfortable in the courtroom but sensitive to the needs of our clients to resolve their cases in cost-effective and practical ways. Our experienced staff is a remarkable firm that helps make the legal process more transparent, accessible and easy to understand for clients. With over  80 years of combined experience in the practice of law, our Lawyers understand the challenges that businesses and organizations face in the legal system.
Congratulations to our Lawyers Timothy Weber and Stephen Wein for being named in Best Lawyers 2019 Edition.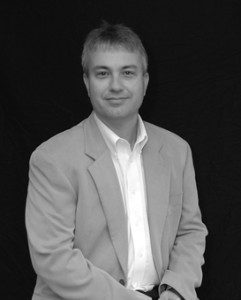 Tim Weber is one of the co-founders of Weber Crabb & Wein and has been selected for his work in Commercial Litigation since 2015. He is Board Certified in Appellate Practice and practices in the areas of appellate law, civil and commercial litigation, insurance and bad faith litigation, business litigation, real estate transactions and litigation, estate planning, employment and labor, civil rights, criminal, and family. He represents clients in state and federal courts at both the trial and appeal levels.
For Tim Weber's full bio see https://webercrabb.com/attorney-information/timothy-weber/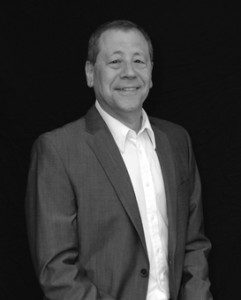 Steve Wein is also a co-founder of Weber Crabb & Wein and has been selected by Best Lawyers for his work since 2007. Steve's extensive litigation experience is diverse, ranging from Complex Commercial to White Collar Criminal matters on behalf of and against public and private companies, financial institutions, insurance companies, and professionals. Additionally, he has handled corporate governance, partnership, professional liability and director and officer liability matters, as well as trust, probate and real estate litigation and commercial transactions. Steve has represented clients in arbitration and administrative disputes, as well as in trial and appellate courts throughout the United States.
For Steve's full bio see https://webercrabb.com/attorney-information/stephen-j-wein/